Hello CurvieBirdies. It's almost Friday night, and I just got paid!!! So I will be hitting the streets this weekend. I was super sick right after Black Friday, so I didn't get out at all last weekend. So now I am retts to go!!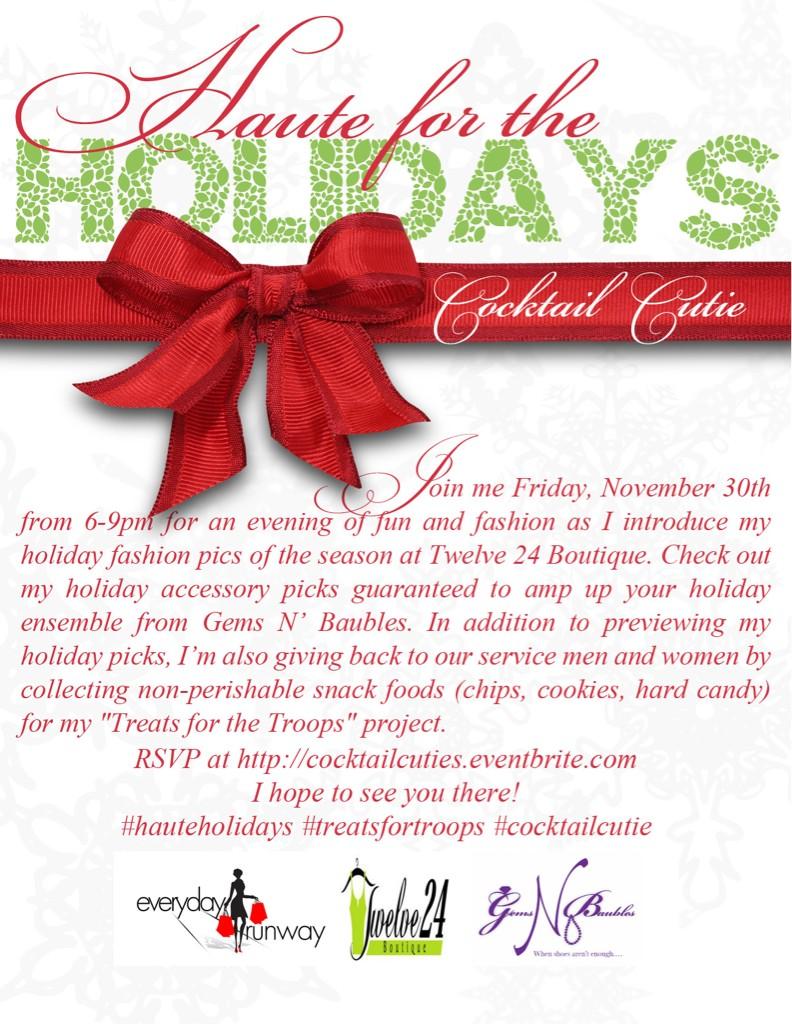 I will be attending this event tomorrow night, It is given by the pretty Parker!
It should be a wonderful holiday party with great shopping, so I hope that some of you CurvieBirdies are able to make it out!!