Hello CurvieBirdies. I have been out of town all week, so sorry for the delay in posts. Well this weekend there will be awesome events going down in Atlanta, so I want to pass the info on to you!!
This is going to be a great resale event that you all should not miss!! If I was in town, I would definitely be in the building!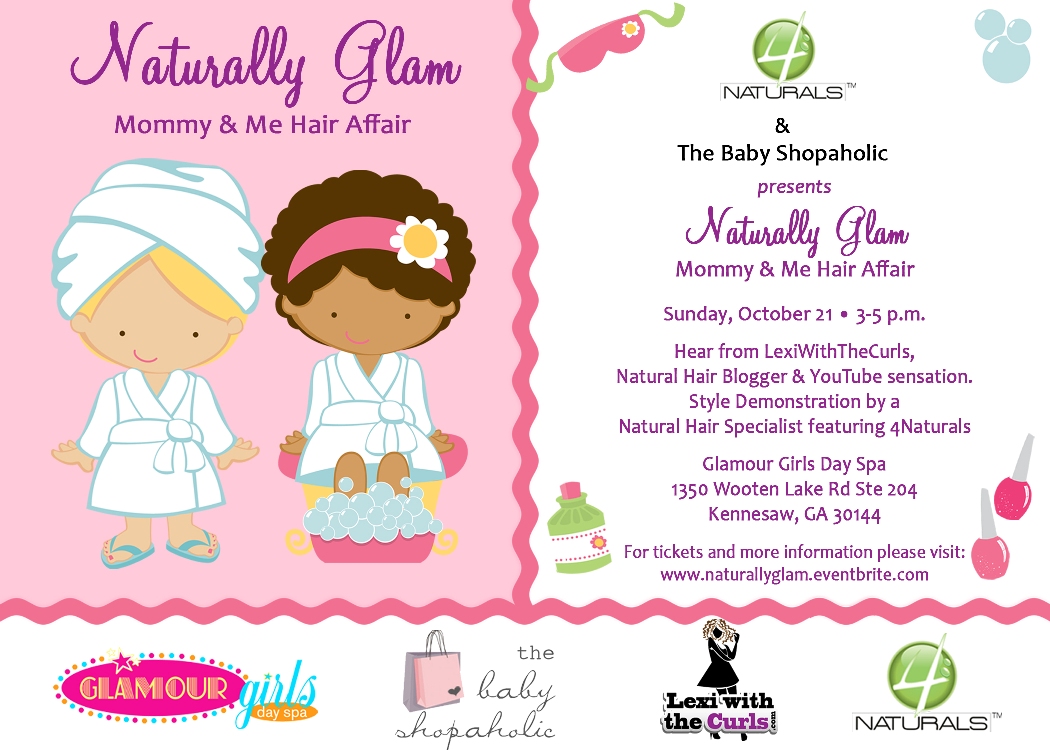 For all you Mommies, this is the event to be at! The event will be a wonderful, relaxing, and pampering event. So go to this event and spoil yourself and your daughter. Tickets are still available for Naturally Glam Mommy and Me Hair Affair.
Have a great weekend!!!!!!!!!!