Since I've started blogging, I have learned so much from all of you lovely CurvieBirdies. For example, I have learned that Forever 21 and Kmart have plus-sized lines!! I still can't believe that. I recently did some online shopping on www.kmart.com and these are my finds from Kmart's Love Your Style (LYS) line . . .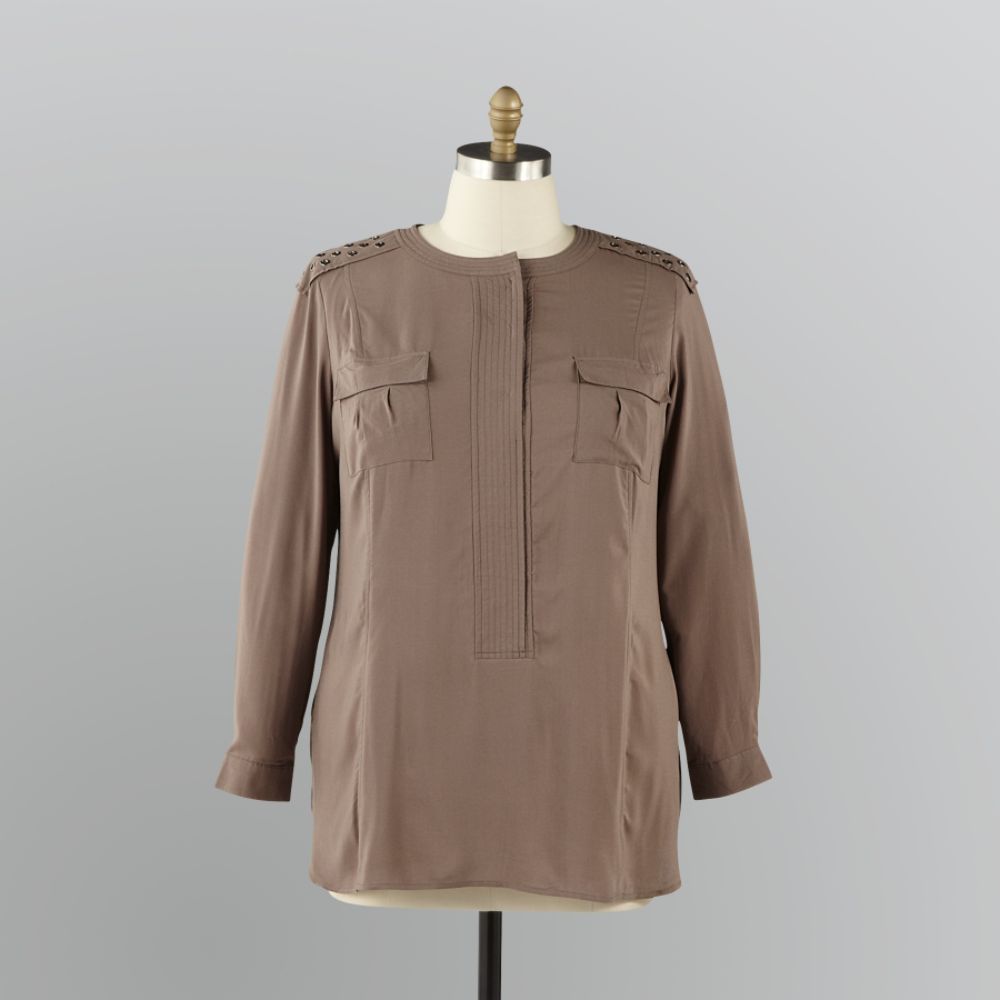 $8.39
This tunic is a nice neutral color. I love this color because I can wear so many different color shoes with it.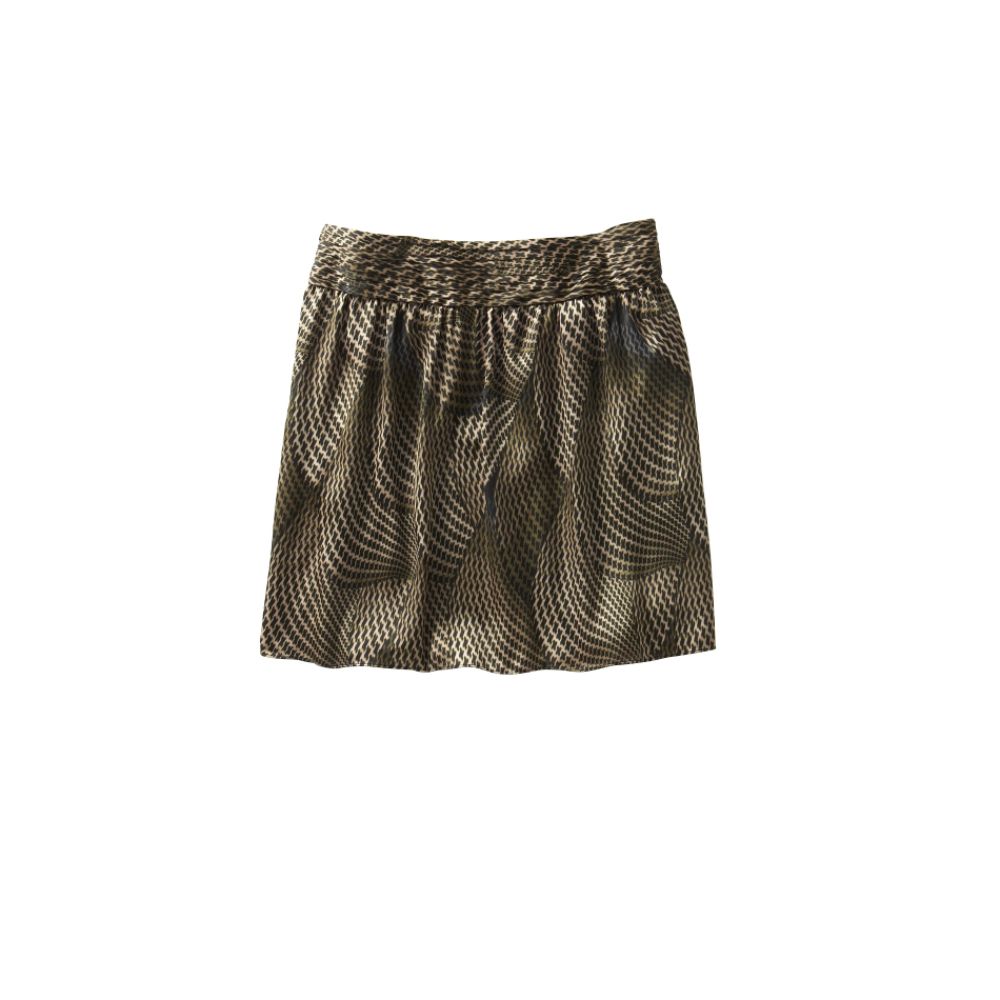 $5.99
This is a cute little Khaki colored pleated skirt. I don't own many skirts; especially pleated ones. I'm a dress girl! But for this price, we will see what happens!!!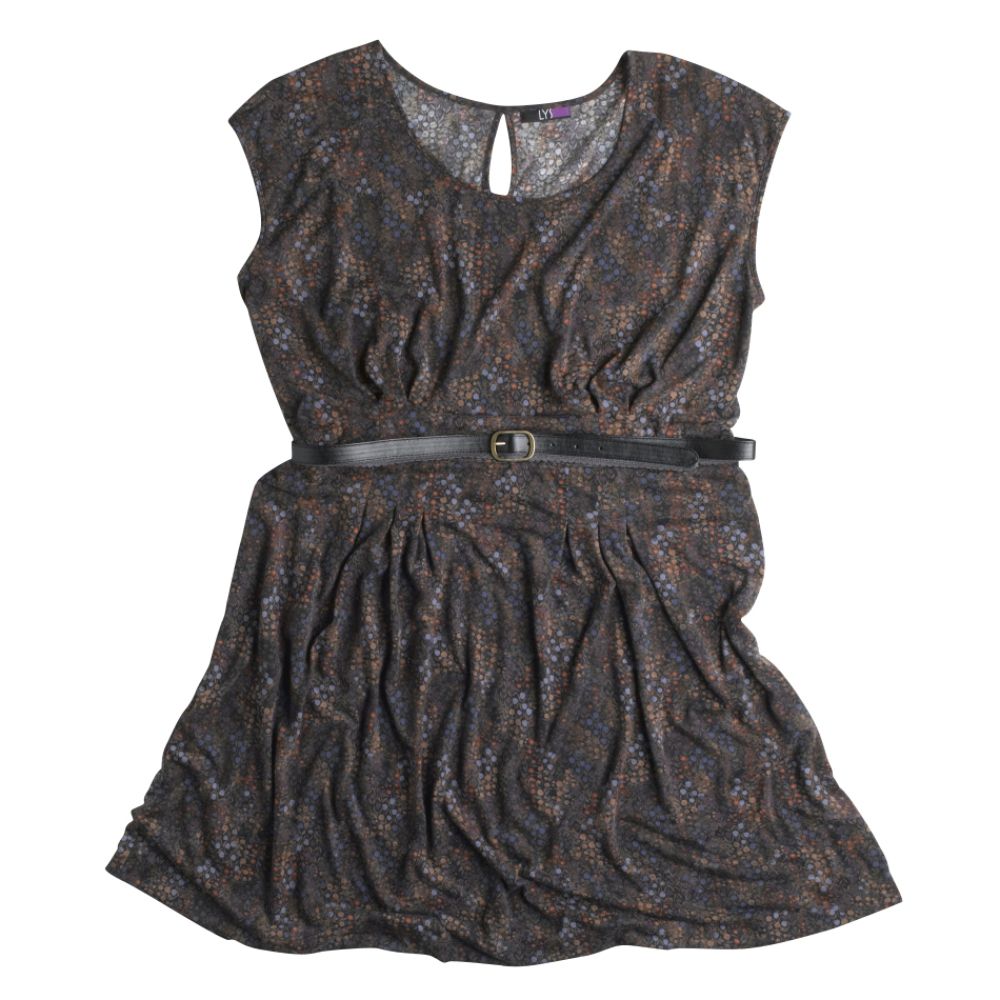 $8.99
This is a multicolored belted dress . I think because of the style of the dress, it can be dressed up in the winter/fall with tights and a jacket. Also it can be wear in the spring/summer with cute sandals. Can't go wrong here!!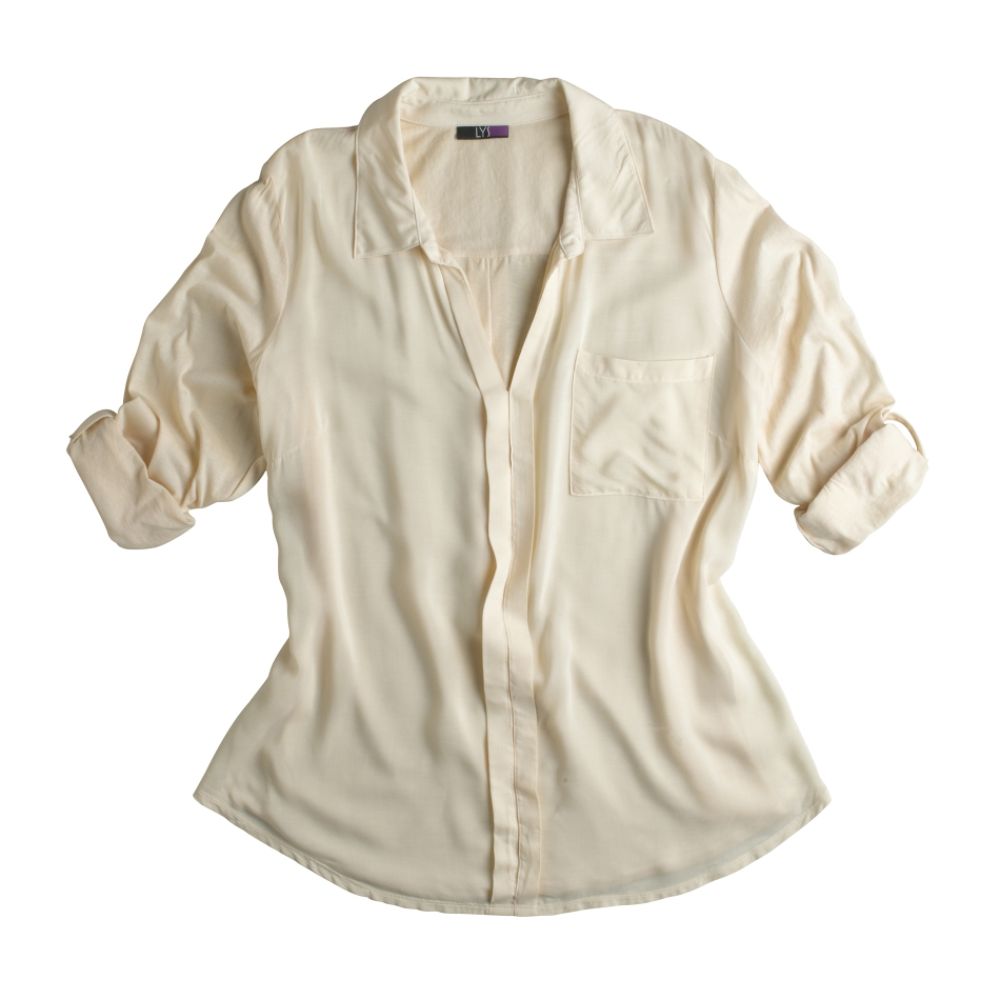 $10.19
Now I swear I saw a shirt just like this in Torrid this weekend for $38.50!! Gotta love the simplicity of this shirt and the price!! Can be wore with any color jeans and really funky heels!!!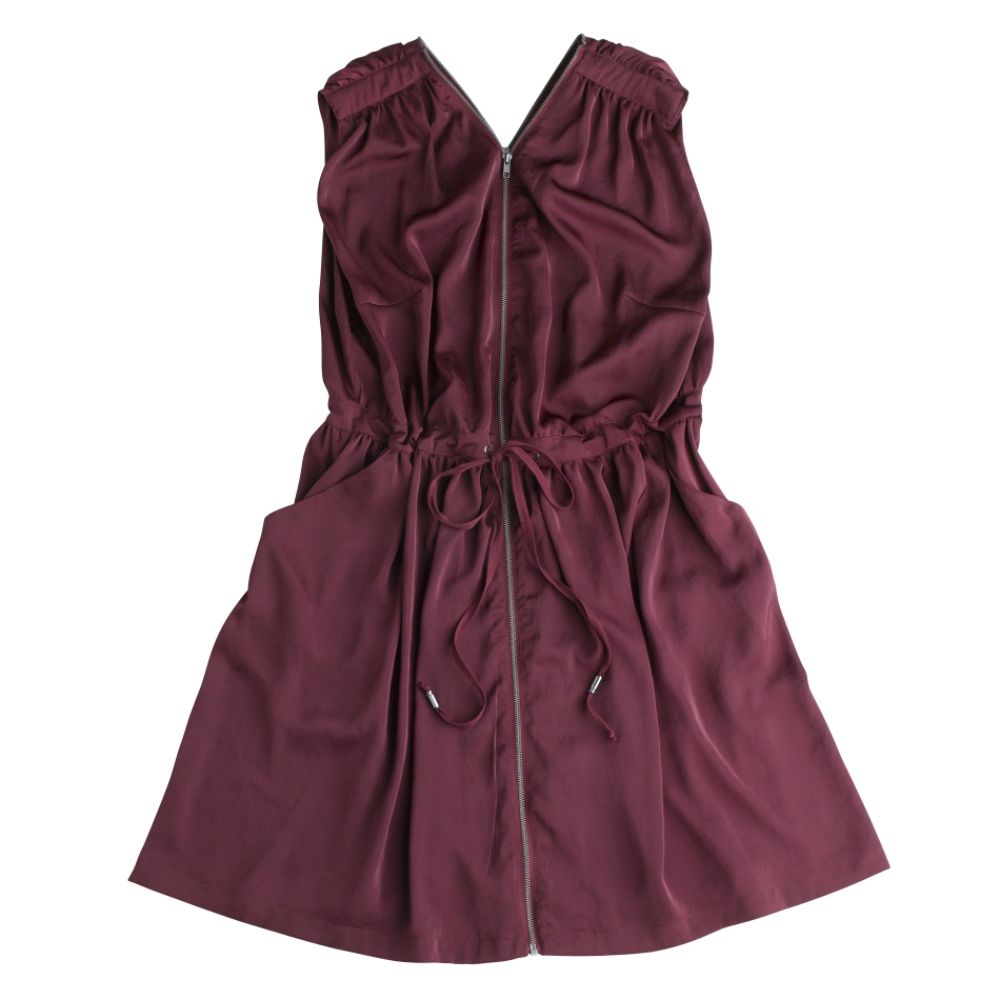 $13.79
Ok, I must admit that I first saw this dress on www.thebiggirlblog.com and fell in love with it. This dress is unbelievably cute and easy to wear. Can't wait to turn heads in this little number!!!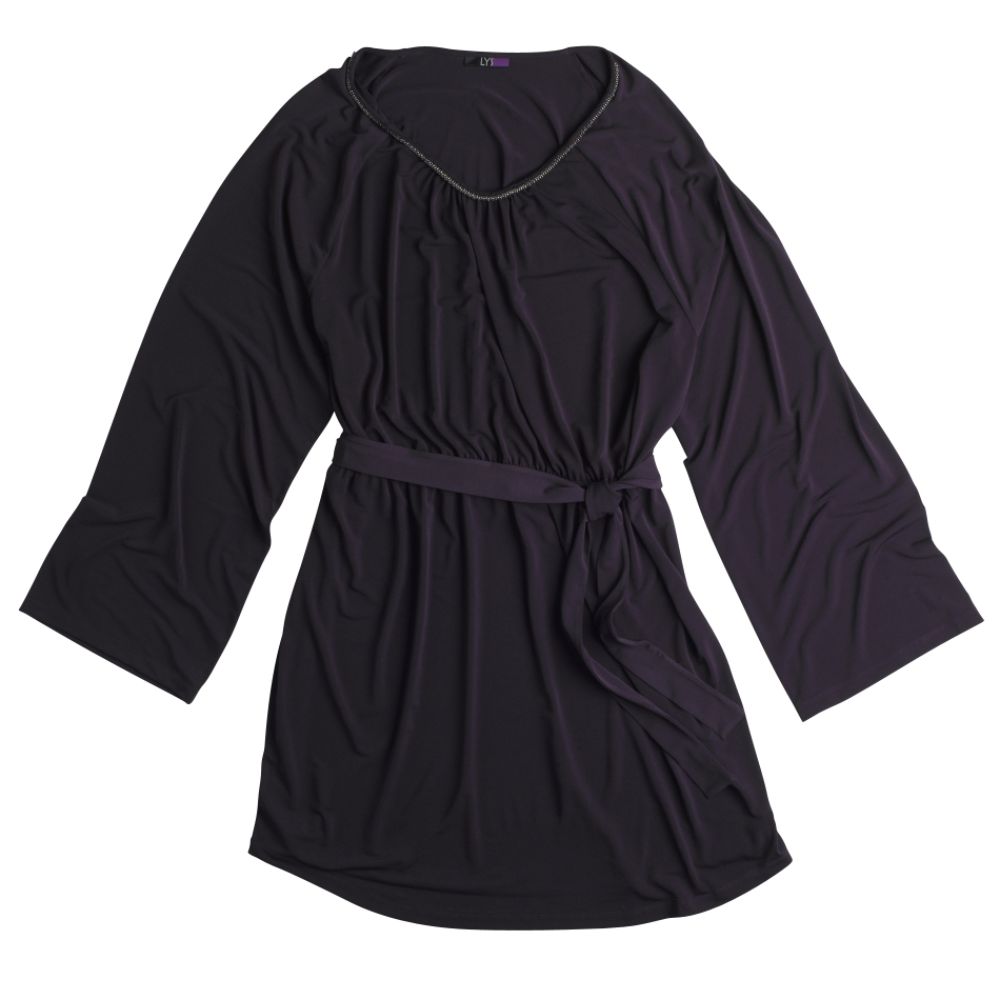 $13.79
This is a simple black belted dress. I love these simple dresses because it's easy to switch up the look with accessories. I'm going to rock this dress like it's 1999!!!
So all together, these items totaled out $65.42 including tax and free shipping!! Finding these deals have be the highlight of my week!!
So what do you think about these finds? Have you ever shopped the LYS line at Kmart?