Afternoon ladies. I want to do a short poll with you ladies. I want to know what do you think you are addicted to? For some, it may be food, sex, or "herbal"activities. I want to know. I can tell Whenever I am sad or down about something, nothing makes me feel better than shopping for something pretty. That takes all my cares away in seconds!!!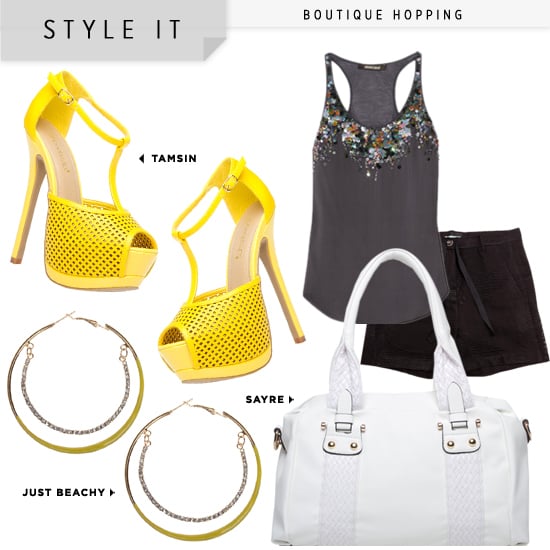 *Pictures courtesy of ShoeDazzle.com
Now you can't tell me that these pictures don't make you happy!!! I am feeling so calm and relaxed right now just looking at the pics.
SHOPPING = HAPPINESS !!!!!!!
Now I have shared my issues with you, your turn. So tell me, what are your addictions?